Obviously not having enough on their plate this month with releasing their own single, all the members of Blood Stain Child minus their vocalist double up for an EP with idol group Q'ulle's Yuzu.
Cover: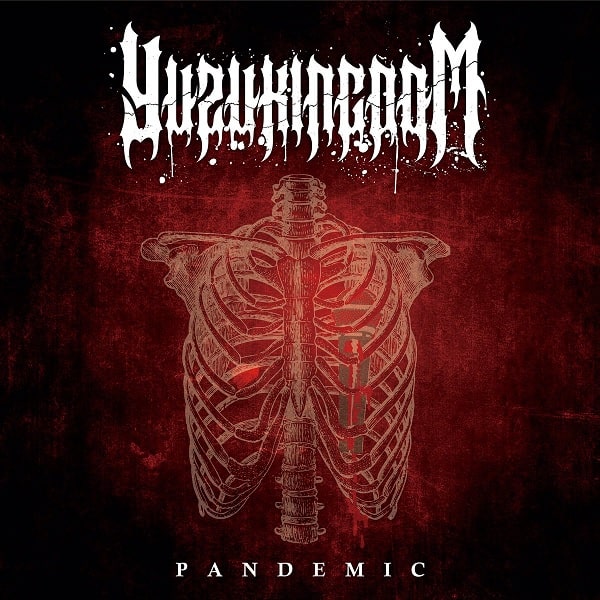 Track list:
5 titles TBA
Promo track (personally I'm naming this one 'Zombie Yuzu ate my Truck"):
Price: 1,620円, but will be available on iTunes etc.
Feel free to request a translation
here.
And check out my previous work
in this section
.
Please bear it mind I'm always busy though and it may take a while!