Yuzukingdom's second album is out in a couple of weeks . Busy time for Yuzuki, who writes all her own lyrics and Blood-Stained Child's Ryu, who's writing the music. The rest of the BSC crew do the playing bit.
Cover: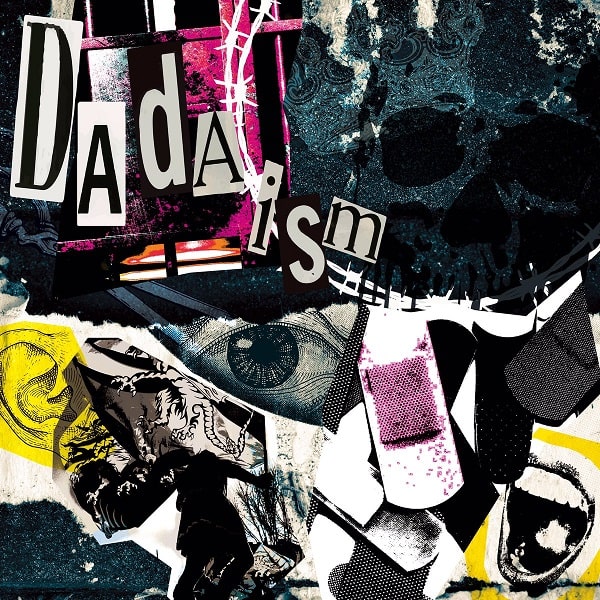 Track list:
1. Central Core
2. Jail
3. Memento Mori
4. NHP
5. ODD PARADE
6. Bogeyman
7. Pandemic
8. Living art
9. Nemesia
10. more love
11. Patriot
Here's track off the album:
Price: 2,484円
Feel free to request a translation
here.
And check out my previous work
in this section
.
Please bear it mind I'm always busy though and it may take a while!