Solo album from Dead End/Jesus/Terra Rosa guitarist Yuji "You" Adachi to be co-released with the highly anticipated (on this board, at least!) 'Le Dernier Slow'. Not sure where we are on the HM/HR spectrum, so its in here at the moment. Guests on this one include bassist Atsushi Hasegawa (Gerard/Ded Chaplin) and drummer Eiji Kikuchi (Yellow Monkey).
Cover: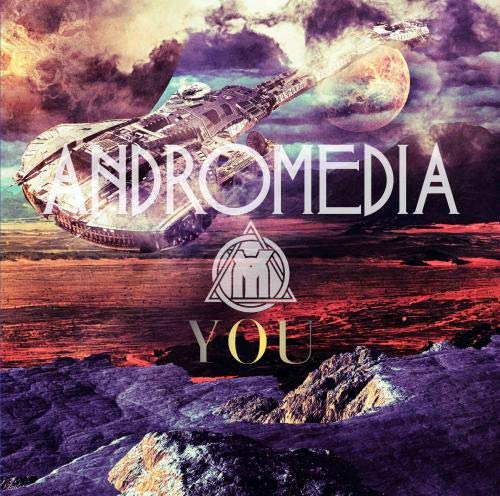 Track list:
1.GREEN GREEN
2.天使の誘惑
3.WORRY RAT
4.MY SUN
5.PROMISED LAND
6.LOVELY MONSTER
7.見えない女
8.MAGICAL ARMS EPISODE 1
9.MAGICAL ARMS EPISODE 2
10.MAGICAL ARMS EPISODE 3
11.CHERRY & BLACK
12.HELL APPLE
Anyway, no trailer I can see, so here's a piece from his last solo album:
Price: 3,240円
Feel free to request a translation
here.
And check out my previous work
in this section
.
Please bear it mind I'm always busy though and it may take a while!