Melodic battle death metal band's 1st full album, featuring Kikka (Gt) of Rakshasa, Ethereal Sin, etc. and Kazu (Vo) of Finisaporia etc.
Symphonic and dramatic songs that combine lyrics based on the theme of "Battle" with a sound incorporating elements such as melodic black, viking metal, etc., whilst remaining based on European melodic death metal.
SOILWORK's Björn "Speed" Strid (Vo) participates as a guest vocalist in "Once In A While".
Cover: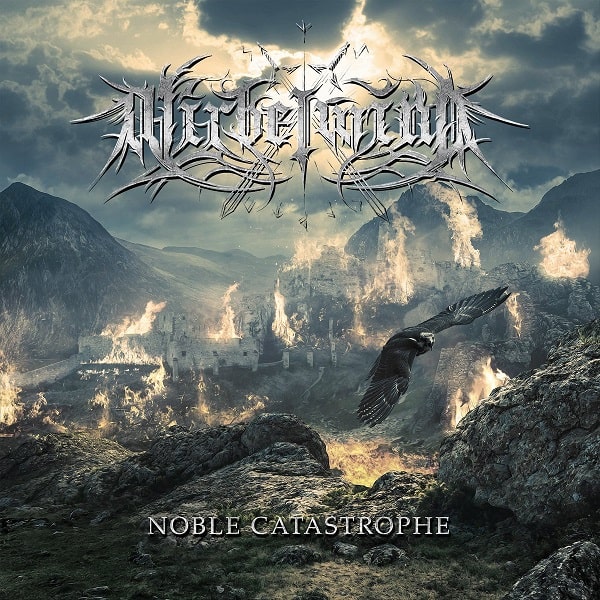 Track:
1.Noble Catastrophe (Intro)
2.The Final Destruction
3.Inferno
4.Once In A While (feat. Björn Strid of Soilwork)
5.The Warrior's Sorrow
6.Enigma Of Eternal Saga
7.Ragnarok Part I: Fimbul Winter
8.Ragnarok Part II: Disaster And Death
9.Ragnarok Part III: Valhalla
10.Ragnarok Part IV: Battle Of Gods
11.Goddess Of Salvation
No trailer yet, but here's their promo for last years EP for a taste of their sound:
Price: 2,916円
Feel free to request a translation
here.
And check out my previous work
in this section
.
Please bear it mind I'm always busy though and it may take a while!