Wing Works, the solo programme of RYO:SUKE (don't forget the semi-colon, it's very important!), composer for long running (but now on hold) VK Rock outfit 「少女-ロリヰタ-23区」release his second album of Rock/Electronica/metal/Whatever on two disks. Whilst the promise is of 'Hybrid Shock Music', I'm not sure he's really getting away from the VK roots here (unsurprising given the talent he's using, I suppose) and the heavier bits seem mostly due to the Nocturnal Bloodlust guys.
Cover: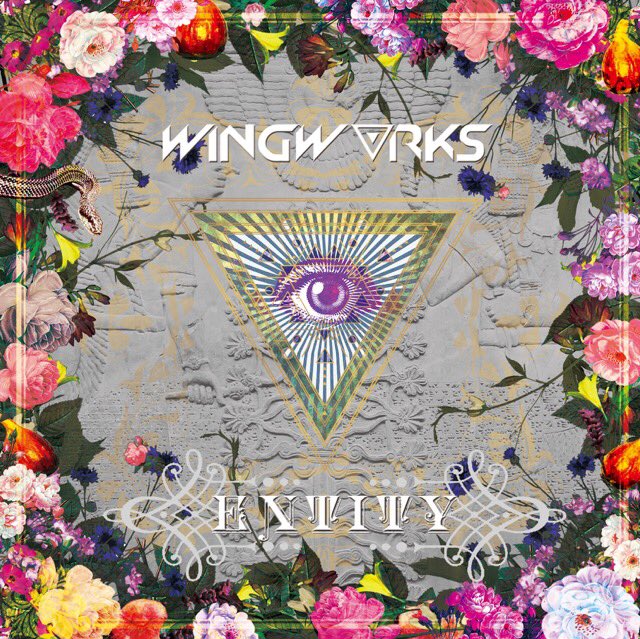 Track list:
Disc 1
01-W・W-II [SE]
02アヌンナキ
03Welcome to TRICK DEATH LAND
04SiLiConE
05未完成サファイア
06Burn your soul
07INFERNO
08El_Dorado?
09ACID CASTLE [album edition]
10Amadeus
11Flower World.
12ニライカナイ
Disc 2
1VAD†MAN
2不死鳥-FENNIX-
3FIXXTION BOY
4メトロア3.0
5RAVVE OF MY TRINITY
6IKAROS
Trailer:
Price: 3,000円
Feel free to request a translation
here.
And check out my previous work
in this section
.
Please bear it mind I'm always busy though and it may take a while!