New Saga/Fukuoka based five piece HM/HR band release their first single. Keyboardist Wataru Nagao already has a couple of solo releases to his name on the same label, so I guess he decided to put together a band? They're going for the trad 80's/90's HM/HR feel that is so popular these days apparently. Female vocalist Mariya reminds me of someone more famous but I can't remember the name.
Cover: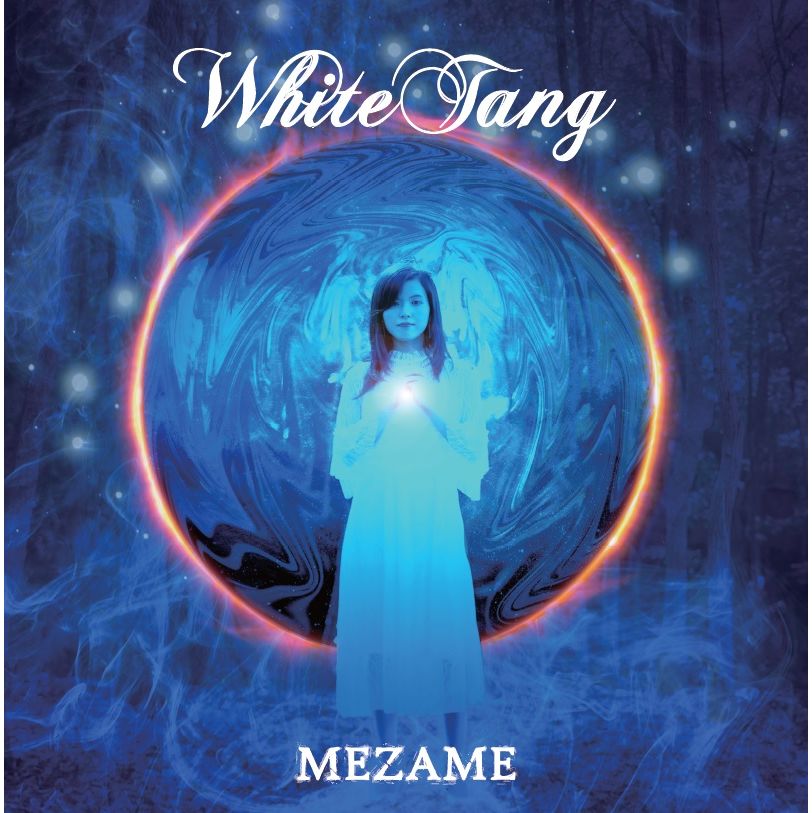 Track list:
1. MEZAME
2. 魂ノ極
3. Breakthrouth
Trailer (and tour of their recording studio!):
Price: 1,080円
P.S. It's a fish apparently!
Feel free to request a translation
here.
And check out my previous work
in this section
.
Please bear it mind I'm always busy though and it may take a while!