TSP have a a 'Best of' Album out next month, so I guess it might be a good place to start if it sounds like your sort of thing. One new track just to spice it up.
Cover: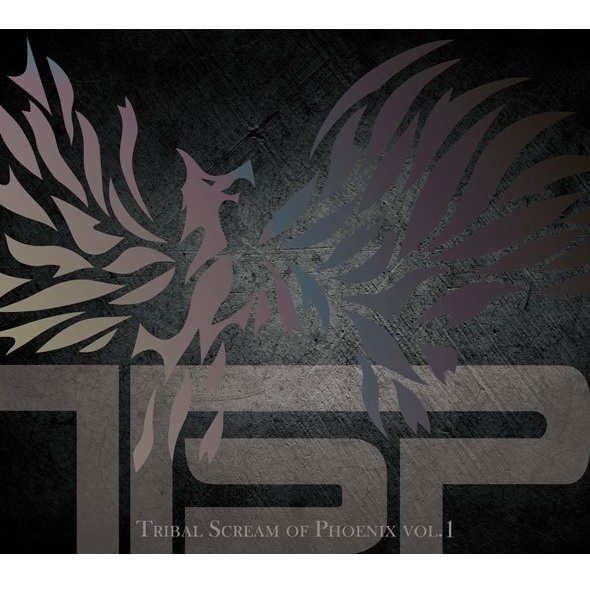 Track list:
01 Bells Of Hell [new track]
02 ASH&RAIN
03 FREEZE
04 廃壊
05 SAND OF THE SUN
06 矛盾
07 FROM HERE TO WHERE I AM
08 the times
09 FLY TO HELL
10 業
11 MAD CLUSTER!!
12 燎原烈火
13 BLACK VAMPIRE
14 sorrow
15 REST IN PEACE
16 附和雷同
17 SLEEP FOREVER
Trailer:
Could just be me, but I'd quite like a drum cover of that first one!
Price: 3,240円
Feel free to request a translation
here.
And check out my previous work
in this section
.
Please bear it mind I'm always busy though and it may take a while!