The very strange Strawberry Song Orchestra have their annual release out this September. Again, as they seem to like September for some reason. This one is a two song single.
Cover: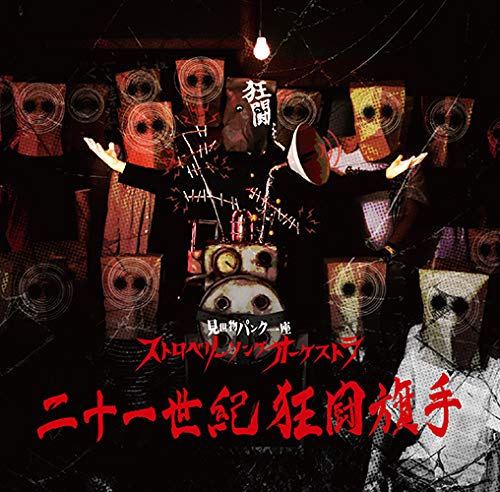 Track List:
1.二十一世紀狂闘旗手 [Which is something like '21st Century Crazy Fighting Flag-bearers']
2.贋作のメルヒェン
MV:
Price: ¥1,000
Feel free to request a translation
here.
And check out my previous work
in this section
.
Please bear it mind I'm always busy though and it may take a while!