'Progressive Heavy Rock trio' (their description, not mine, their English is excellent) Soko ni Naru put out their fifth mini-album 一閃 ('Issen'/Flash) this April. Not sure where this will be on the progressive/rock/metal scale, but we'll see I guess.
Cover: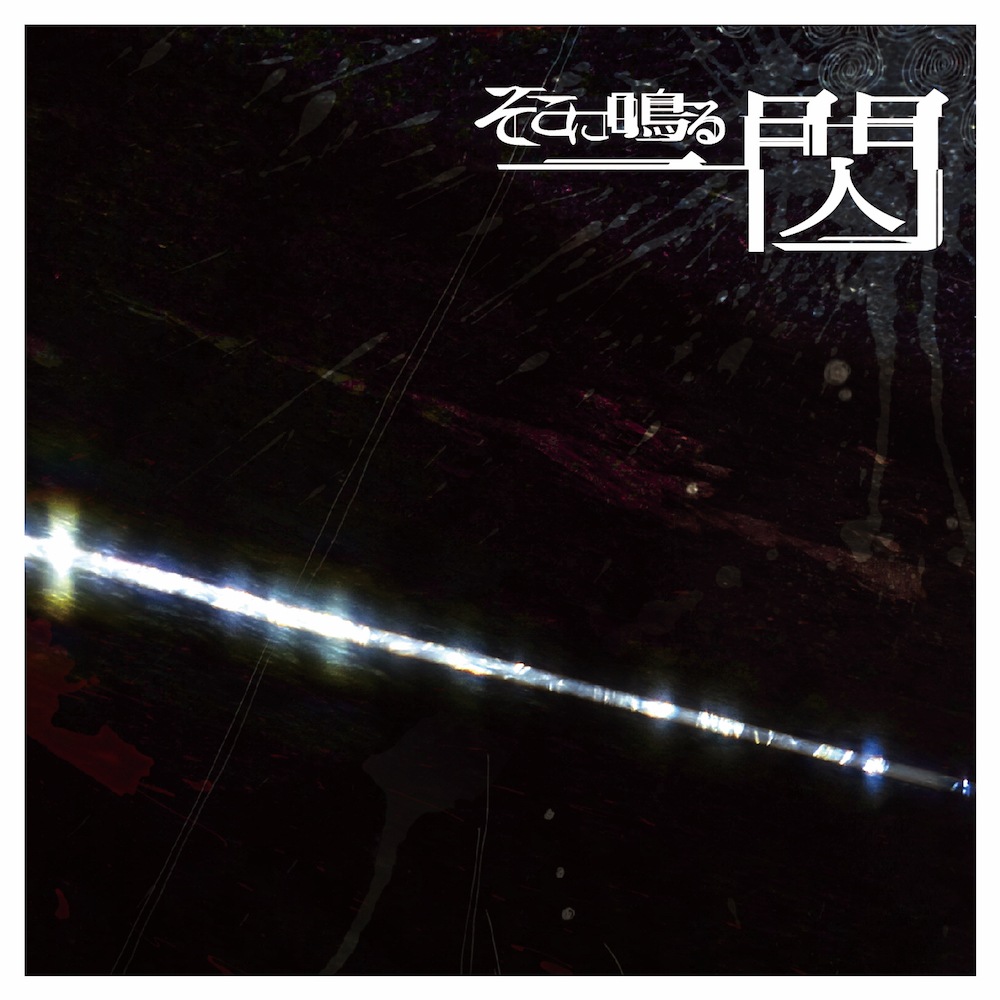 Track list:
1. 業に燃ゆ
2. 絶対的三分間
3. 諦念
4. fake fake fate
5. re: program
6. azure frust
7. 生存
No trailer yet, but here's track #5:
Feel that guitar wank!
Price: ¥1,700
Feel free to request a translation
here.
And check out my previous work
in this section
.
Please bear it mind I'm always busy though and it may take a while!