Guitar less girls band run by former Albion keyboardist sAki put out their second official single パプリカ [Paprika] in the new year.
Cover: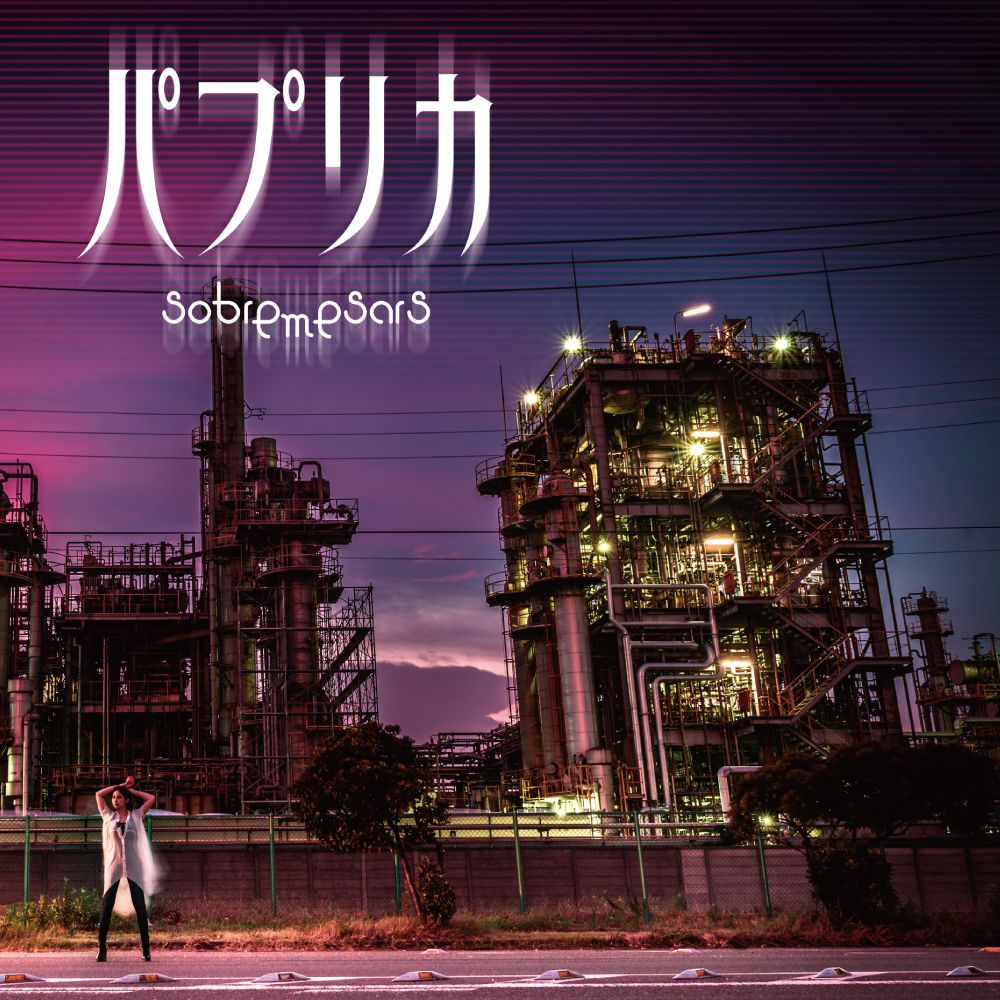 Track list:
1 レプリカ
2 pie in the sky
3 レプリカ -inst-
4 pie in the sky -inst-
No trailer yet, but here's a reminder of their last single for now:
Price: 1,080円
Feel free to request a translation
here.
And check out my previous work
in this section
.
Please bear it mind I'm always busy though and it may take a while!