Tokyo based 'Melodic Metalcore' types 'Sable Hills' put out their first full album next month. They're a weird mix of long woozy instrumental sections and metalcore, so if that sounds like your sort of thing, here it is.
Cover: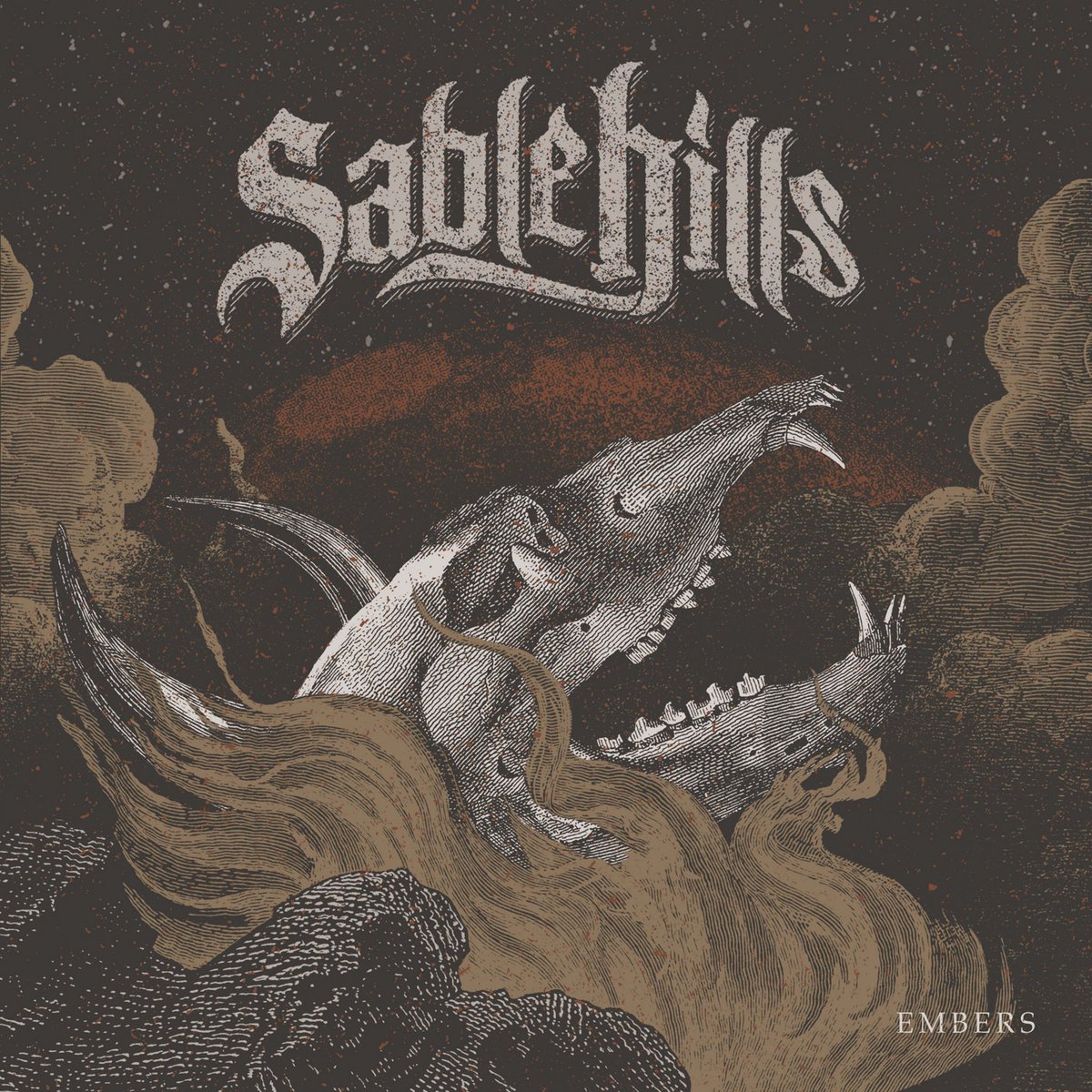 Track list:
1. The Path
2. Embers
3. Recapture
4. No Love Lost
5. Groundbreaker
6. The Chosen One (Re-Recording)
7. Abyss
8. Countless Hours
9. Juggernaut
10. Not Falling
Trailer:
Price: 2,484円
Feel free to request a translation
here.
And check out my previous work
in this section
.
Please bear it mind I'm always busy though and it may take a while!