Long-running dark progressive rock/metal band from Kyoto, 六合(Rikugo) are putting out a new album for their fifteenth anniversary. It's a concept album on the theme of 'colour'. If you like hard rock and metal that's a bit proggy & melancholy they may be up your street. Not exactly 'fun', but certainly bit different and complex.
Cover: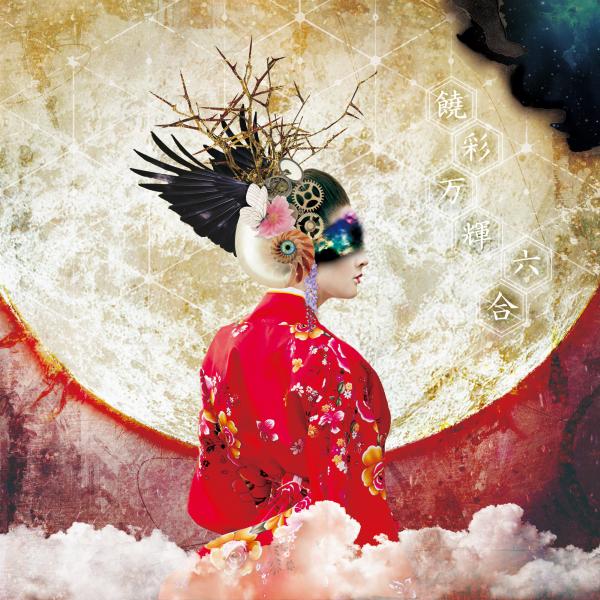 Track list:
1.饒彩
2.弛まぬは銀
3.烏羽が告ぐ
4.人想火
5.藤朧
6.空白繰り
7.橙
8.滅紫に染む
9.満ちれば無
10.黄金茨
11.裏桃花
Here's their last MV:
Price: 3,024円
Feel free to request a translation
here.
And check out my previous work
in this section
.
Please bear it mind I'm always busy though and it may take a while!