In the interests of bringing you the things you might not otherwise hear about... here's Loud/Mix Rock band Plasma (or プラズマ)'s latest CD, a six song mini-album (their second) titled 'Plas@' released on Brigestone Home (don't they make tires?). Noted for their heavy bass lines, they play a mix of rock, metal and pop and even a bit of rap (just about everything really!). 2 men (drums & guitar) / 2 women (bass & vocals). Comes with free Kreepy Klown...
Cover: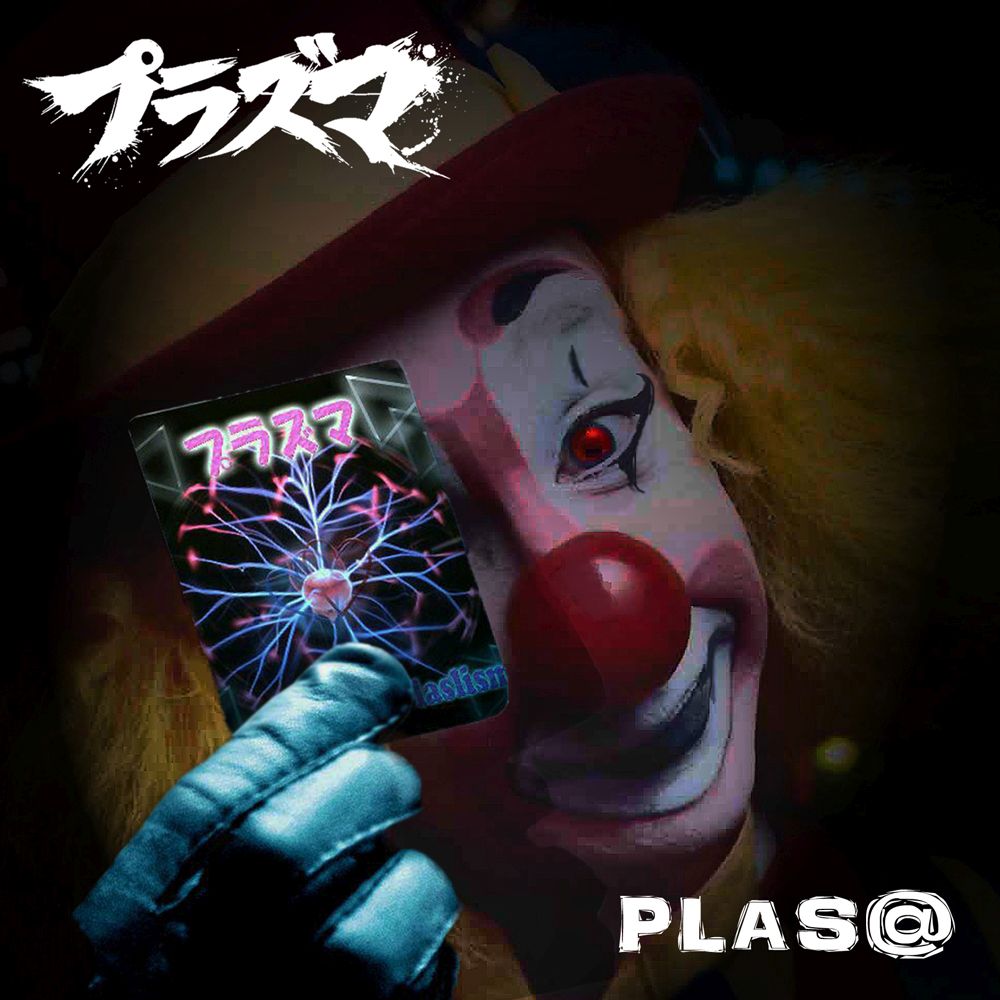 Track list:
1. Change The World
2. Self-Control
3. Gorgeous Delicious
4. Perfect Crime
5. Wannabe
6. White Night
No trailer, but here's a live version of one of their tracks (and, no, its not a Laura Branigan cover):
Price: 1,296円
Feel free to request a translation
here.
And check out my previous work
in this section
.
Please bear it mind I'm always busy though and it may take a while!