Gal's Rock band Otome Densetsu (乙女☆伝説/ ' Maiden Legend') release what is there fourth single now in September. Guitarist Illumina doubles up as vocalist for new PM start-up 'Ark Royal'. Today's theme is kimonos:
Cover: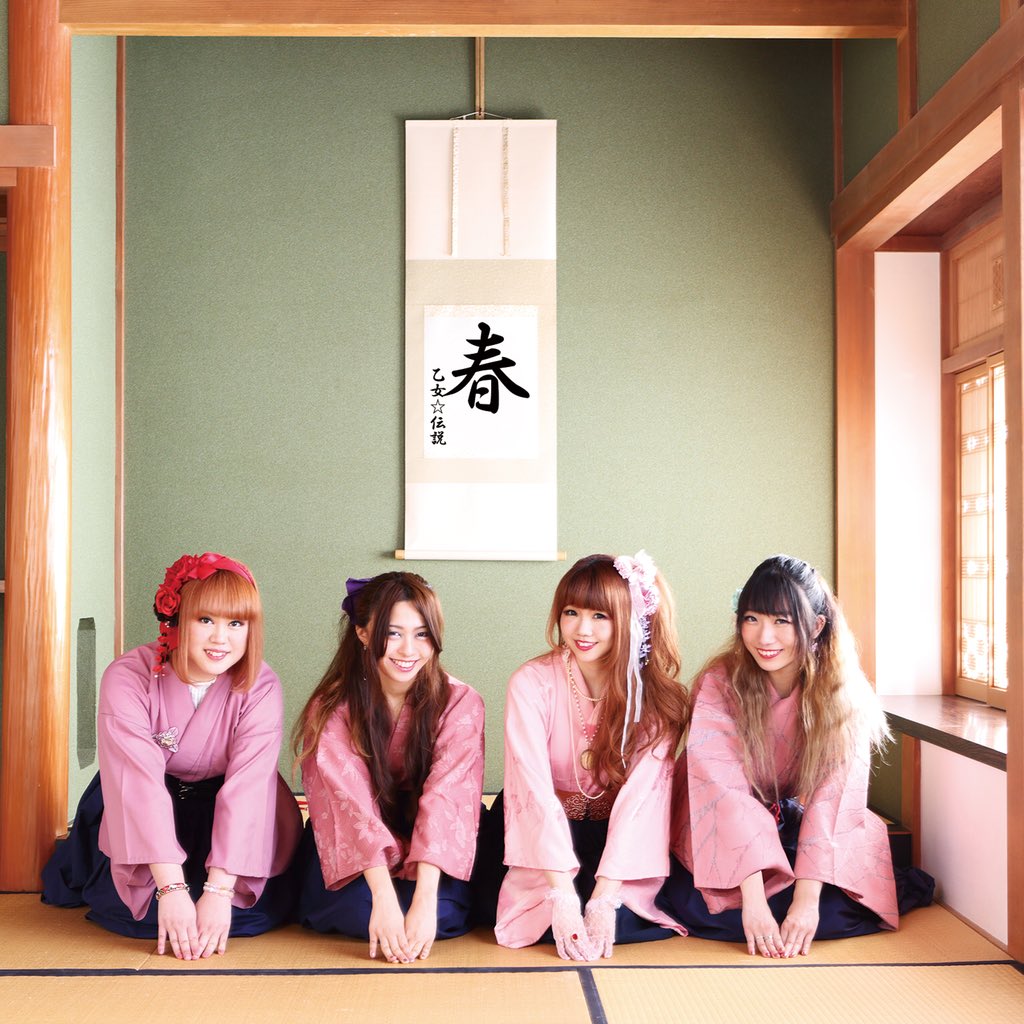 Trailer:
Feel free to request a translation
here.
And check out my previous work
in this section
.
Please bear it mind I'm always busy though and it may take a while!