nilfinity has another CD out, as usual available from their
webshop
. This one seems to come with a DVD with one MV and one live song.
Cover: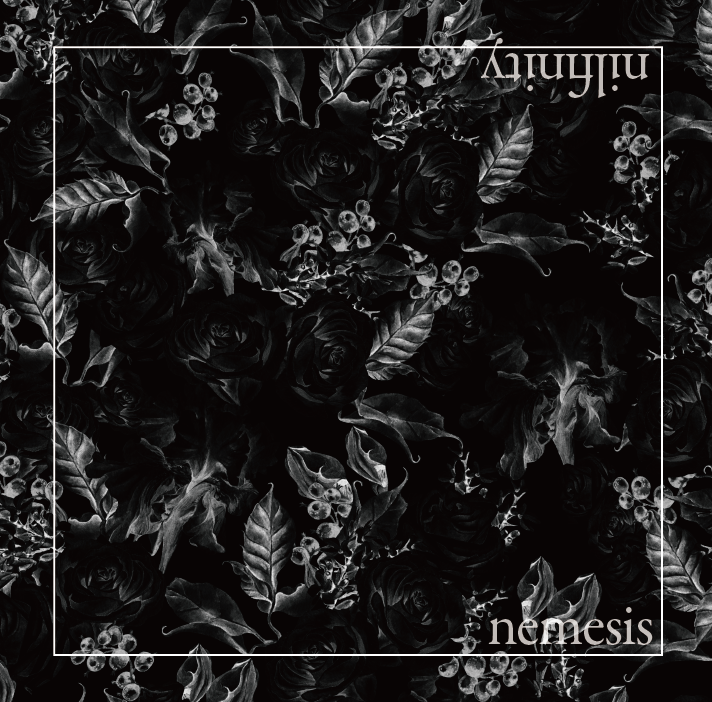 Track list:
6 songs on CD, 2 on DVD, but as yet unknown
Promo MV:
Price: ¥ 3,000
Feel free to request a translation
here.
And check out my previous work
in this section
.
Please bear it mind I'm always busy though and it may take a while!