Here's a weird one for you - NHORM are a Japanese trio (piano, drums and fretless bass) who specialize in Jazz covers of heavy metal songs (amongst other stuff). Featuring a guest spot from none other than a certain Saki on Hitomi Nishiyama's 'Top of the Babylon':
Cover: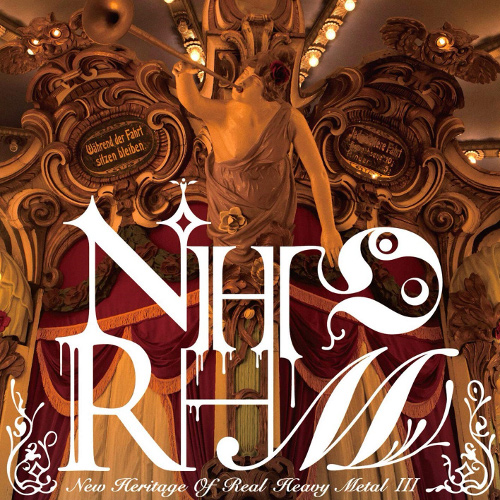 Track list:
01 Madhouse/Anthrax
02 What Do You Do For Money Honey/AC/DC
03 Duality/Slipknot
04 Holy Diver/Dio
05 Welcome Home (Sanitarium)/Metallica
06 Sarah/Thin Lizzy
07 The Sails Of Charon/Scorpions
08 Rock You To The Ground/Michael Schenker Group
09 Top of the Babylon/西山瞳
10 EL.DORADO/聖飢魔II
Trailer:
Price: 2,700円
Certainly a bit different!
Feel free to request a translation
here.
And check out my previous work
in this section
.
Please bear it mind I'm always busy though and it may take a while!