Pop/Anisong/Metalcore due of Maiko (ex JULiC/Sweet Miracle) and Akatsuki (guitar) release their first full length on their first anniversary. Expect their usual random mixture of extremely upbeat pop, balladry and heavier stuff.
Cover:
Not sure, but it looks like this from the side: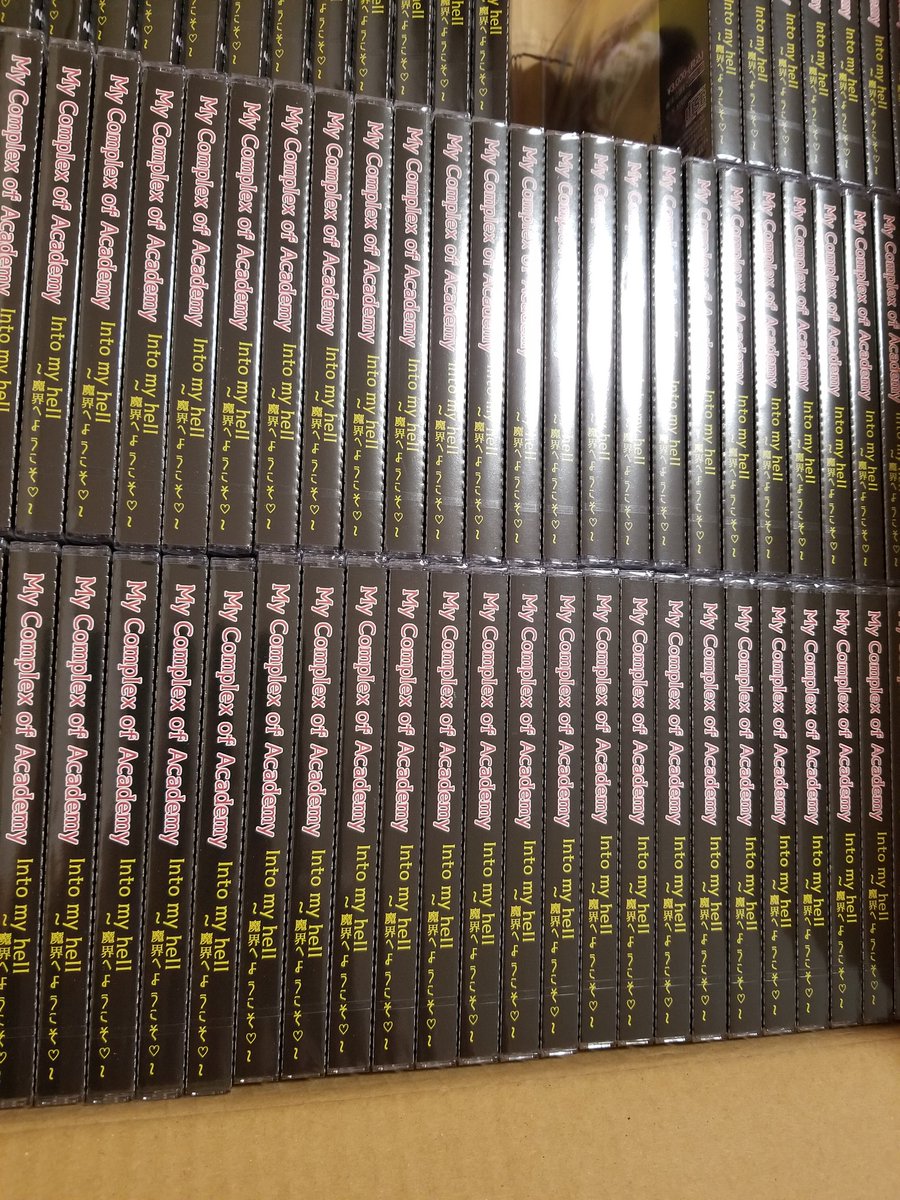 Track list:
1 Rise (instrumental)
2 超人悪魔戦隊ムイアカレンシャ一〜TV size〜
3 Into my hell〜魔界へようこそheart~
4 联羅 (さくら)
5 鬼さんこちら
6 Dreams
7 ワルイユメ〜Piano edit〜
8 Holy Knight
9 何度ぞう
10 真実(リアル)
11 空の彼方~cinematic edit~
Trailer:
Price: tba
Feel free to request a translation
here.
And check out my previous work
in this section
.
Please bear it mind I'm always busy though and it may take a while!