Ex.JULiC, ex.Sweet Miracle vocalist Maiko (along with a bunch of session musicians) releases two CD-R's today. Promising a mix of heavy Rock, ballads, progressive djent and anisong style tracks.
Covers: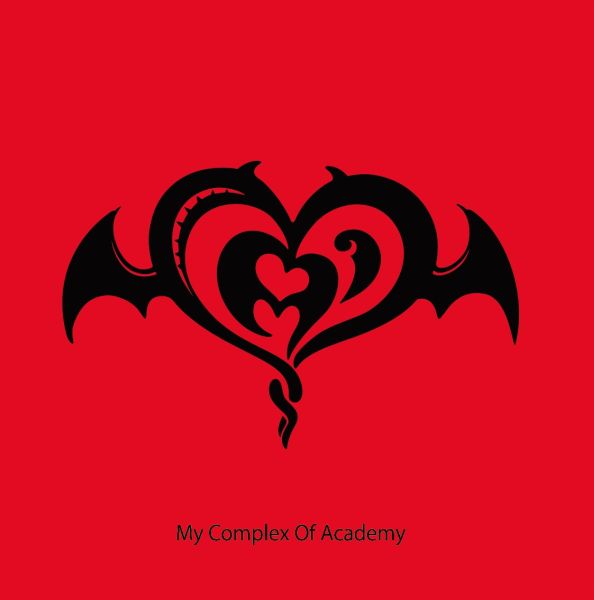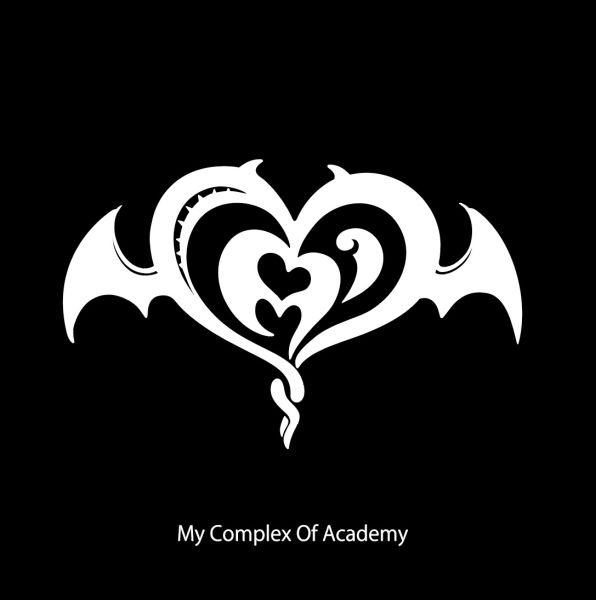 Track list:
Red:
1 Hell's Gate
2 Into My Hell~魔界へようこそ♡~
3 空の彼方
Black:
1 古今☆若衆
2 ワルイユメ
3 Go My Way!
Trailers:
Price: 1,080円 x2
Feel free to request a translation
here.
And check out my previous work
in this section
.
Please bear it mind I'm always busy though and it may take a while!