Moth in Lilac's new mini-album out shortly (h/t
Aliseyun
). Announcement is up at guitarist You Oguchi's channel. Seems to be a limited edition only at the moment. Not sure if there's a general edition if you just want the tracks and not the extras. Which are as follows:
- A5 size black jacket
- Handwritten lyrics sheet by voalist Ayano (reprint thereof)
- Hand drawn CD surface illustration by mangaka Masahiko Kikuni
- DVD of scenes from the recording and bands free time activities
Cover: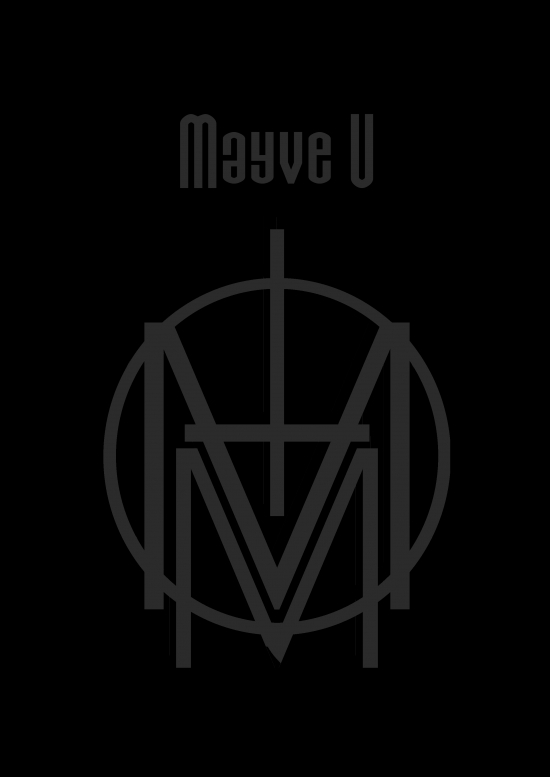 Track list:
1-Ray
2-satire
3-Am i?
4-Angel
5-Shelly
6-a story
CD announcement:
No trailer yet but tracks #3, #5 & #6 from this recent live event are on it:
Price: ¥3,000 from
Moth in Lilac store
You have until 13/2 to reserve the limited edition anyway.
Feel free to request a translation
here.
And check out my previous work
in this section
.
Please bear it mind I'm always busy though and it may take a while!