Not content with one release this month, eccentric folk metal types 冥無幻妖、「忌み双児」 put out a second CD-R. Not quite sure what happened to the first press really - perhaps it was for the fan club? Anyway, this one is a four song EP.
Cover: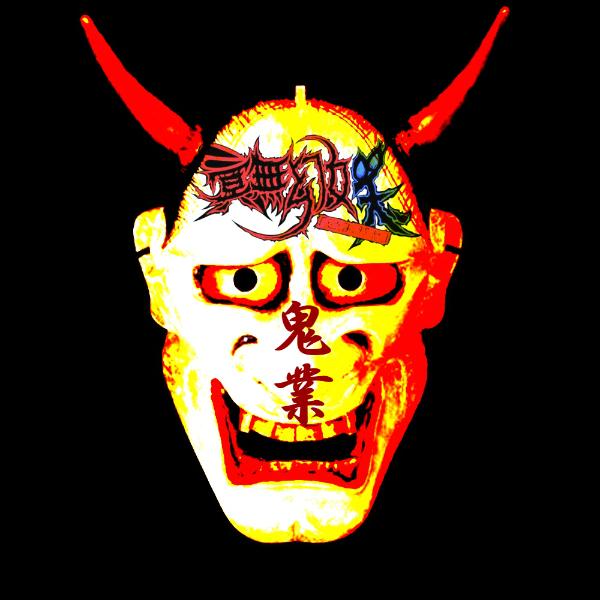 Track list:
1 桔梗の楔
2 狛犬怪道道時雨
3 第伍天魔王
4 夜叉姫怪道、恋宴(ボーナストラック)
Trailer:
Track #2:
Price: 1,296円 or name your price via
Bandcamp
Feel free to request a translation
here.
And check out my previous work
in this section
.
Please bear it mind I'm always busy though and it may take a while!