Aoki-san releases a solo album of rock guitar pieces. He does the bass parts too apparently, but not the piano. From the blurb it seems he does a lot of game music, which I imagine what is behind the titling. Seems like fun if you enjoy instrumental stuff anyway.
Cover: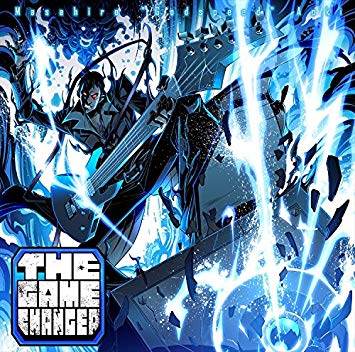 Track list:
1. The Game Changer
2. Blaze
3. busy come, busy go!! -instrumental version-
4. Surge -alternative groove version-
5. Atmosphere
6. Eruption
7. Lost In the maze
8. Gate of Fate
9. Like the Wind ~ The wheel to the right (インド人をメタルに)
10. Gate of Doom
11. Gate of Fate -extended version-
Here's the title track:
Price: 1,944円
Feel free to request a translation
here.
And check out my previous work
in this section
.
Please bear it mind I'm always busy though and it may take a while!