Since it was suggested by someone (
), Tokyo-based rockers 'Last May Jaguar' will be putting out a new mini-album in June, following the release of their first album in 2014. Not much further detail at the moment, apart from that it has six songs and a rather pretty jacket: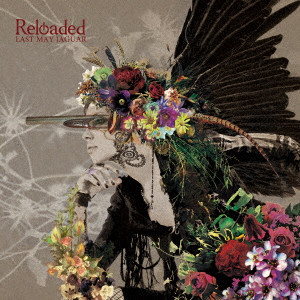 If you want a taste of their work, here's a recent cover they did:
Price: ¥2,000
Feel free to request a translation
here.
And check out my previous work
in this section
.
Please bear it mind I'm always busy though and it may take a while!