What's Your Preferred Order In Exploring A Band's Discography?
I know that it doesn't always work out and a band will often have things out of print. However, if everything is even (no crazily priced out of print albums), do you prefer exploring a band's discography chronologically or perhaps starting from their latest and going backwards? Or maybe you just don't care?
---
Bands of the Week:
Given the massive amount of bands we've posted on here, I thought it would be nice to give the spotlight to a select few every week. First, I split up the band threads into two lists: metal and non-metal. From there, I used a program to randomly select two from each list to be featured every week. The following are the picks for this week.
Sabbrabells:
Sabbrabells was an 80s, occult heavy metal band. They disbanded shortly after their major debut album in 1987, but have since reunited in 2015.
Castle in the Air:

There's actually a band photo in the booklet, but I'm too lazy to scan it or anything and I can't find that picture on the internet either. Just deal with the logo unless someone else wants to do it.
Anyways, this is Yuhki (from Galneryus's) very first band. They released one album of excellent heavy/progressive metal and partipated in a split compilation before disbanding.
Framtid:
An aggressive, D-beat/crust punk band from Osaka.
Itodenwa (イトデンワ):
One of those piano rock bands. This one has a fairly melancholy vibe to them.
---
Upcoming Releases For This Week:
Ark Storm - Voyage of the Rage
Anthem - Attitude 2017 -Live and Documents-
BAND-MAID - WORLD DOMINATION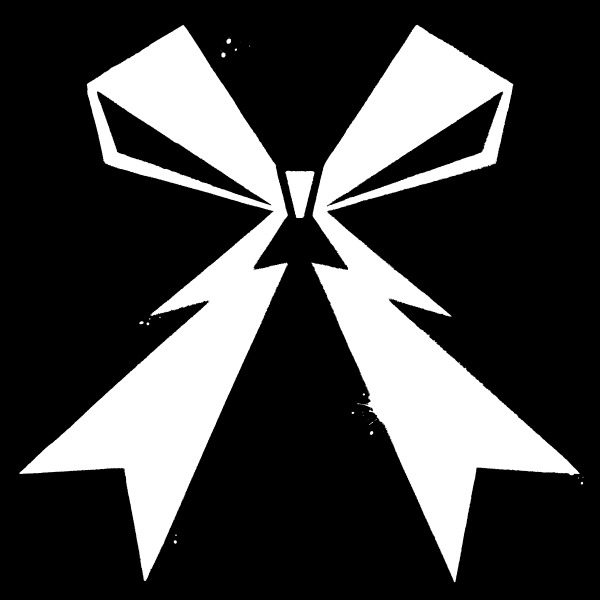 Hellfire - Hellfire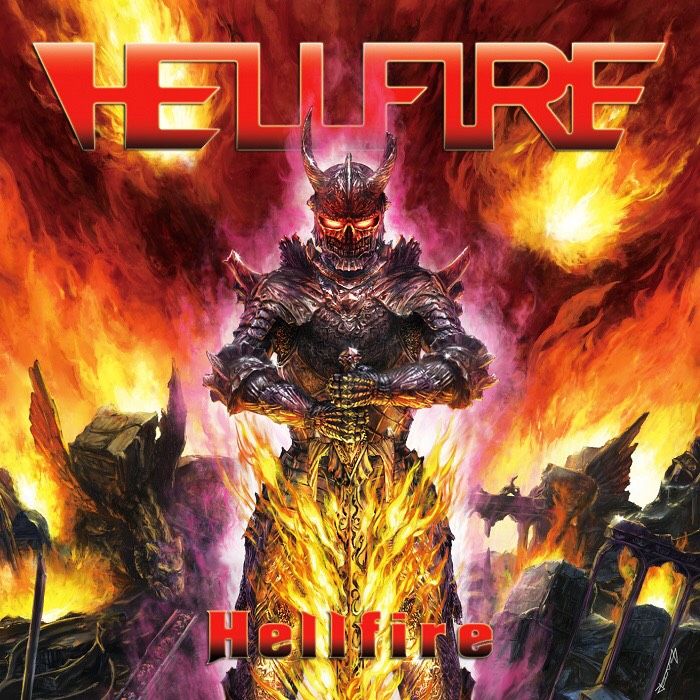 Freedom Creators - 囚われの僕ら