New melodic Hard Rock band that kicked off only in May this year release their first album today. Some Japanese bands take thirty years to get that far!
Cover: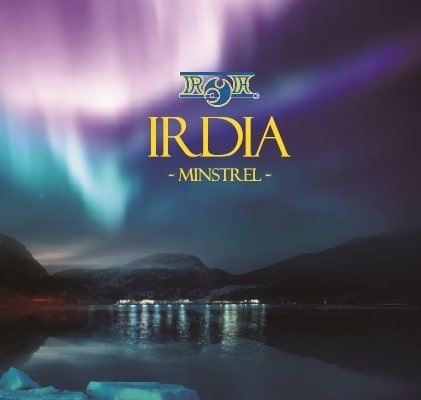 Track list:
1. GROUND WILL THAW (OPENING SE)
2. 青い月
3. PLEASANT GIRL TYPE Z→A
4. 幾千の夜を越えて〜のKISEKI
5. 瞬間記憶喪失
6. DREAM BELIEVER
7. SHOOTING STAR
8. BLAST BEAT
9. 赤の魅惑
10. 翼のKAKERA
11. 凍える夜
Here's a sample track:
Price: 2,000円
Feel free to request a translation
here.
And check out my previous work
in this section
.
Please bear it mind I'm always busy though and it may take a while!