Distinctive and well-traveled 'Alternative Heavy Rock' band Head Phones President have a 7th album. Female vocals from Anza.
Cover: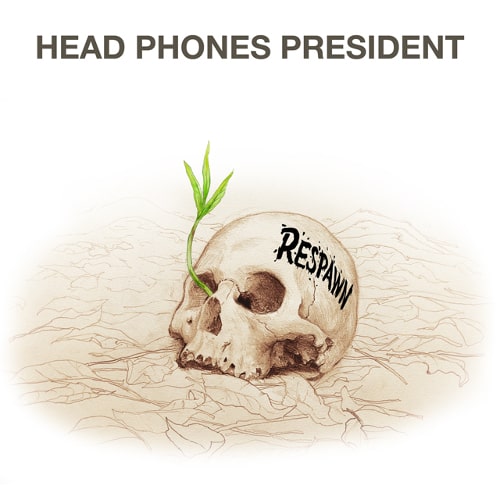 Track list: tba
Here's the lead track though 'Until I Die':
Price: 2,700円
Feel free to request a translation
here.
And check out my previous work
in this section
.
Please bear it mind I'm always busy though and it may take a while!