Girl's three-piece rock outfit 'Girls Rock Band Kakumei' release a second mini-album 'Updruft", sorry "Updraft", six months after their first.
Cover: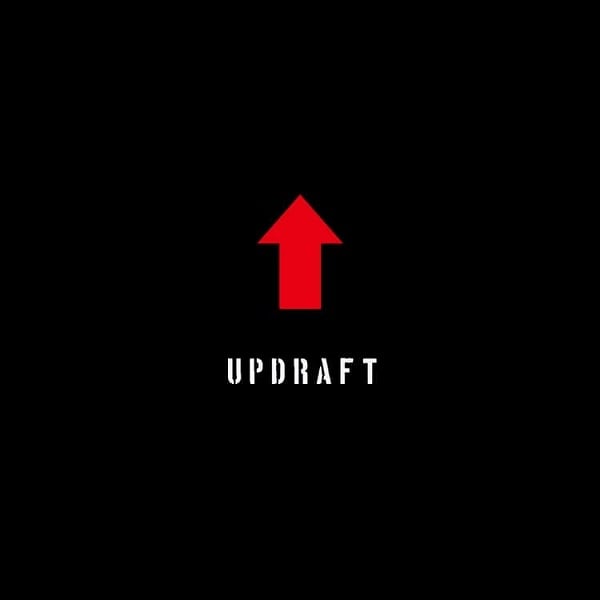 Track list:
1 VOLTAGE
2 RUNNERS HIGH
3 STEP BY STEP
4 Shout it out
5 Never ending
No trailer yet, but here's the announcement:
Rather worried their eye makeup makes them all look like drug addicts
If you're not familiar with GRBK and Junna's, uhh, 'enthusiastic' drumming style, here's a track off their last mini-album:
Price: 1,800円
Feel free to request a translation
here.
And check out my previous work
in this section
.
Please bear it mind I'm always busy though and it may take a while!