Girls Rock band FullMooN, who seem to have been around for ever, even if with an ever changing line-up, release an EP in March. This one has a Japanese title, unusually for them, 'Gishinanki'. which my Japanese dictionary tells me means 'Suspicion will raise bogies'. Seriously!
Cover: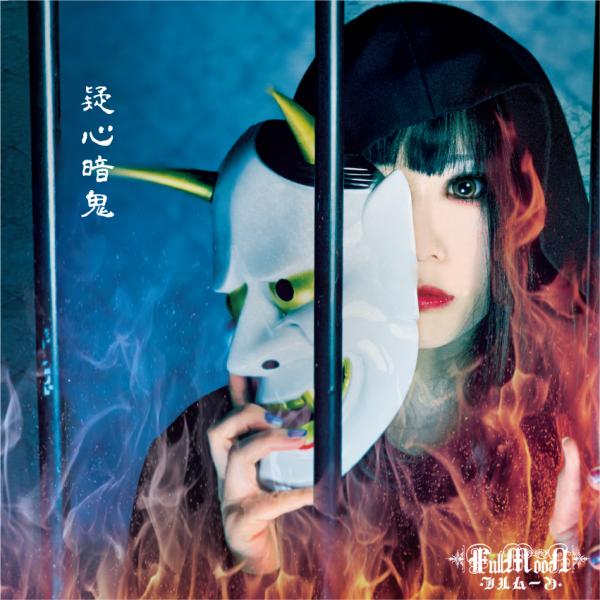 Track list:
1疑心暗鬼
2泡沫狂恋物語
3キンモクセイ
4疑心暗鬼(Instrumental)
5泡沫狂恋物語 (Instrumental)
6キンモクセイ(Instrumental)
No trailer yet, but here's their promo for their last single to remind you of their M.O.:
Price: 1,620円
Feel free to request a translation
here.
And check out my previous work
in this section
.
Please bear it mind I'm always busy though and it may take a while!