Gals Band FullMooN have a new CD out. This one is aiming for a simple 90's style rock sound according to the blurb.
Cover: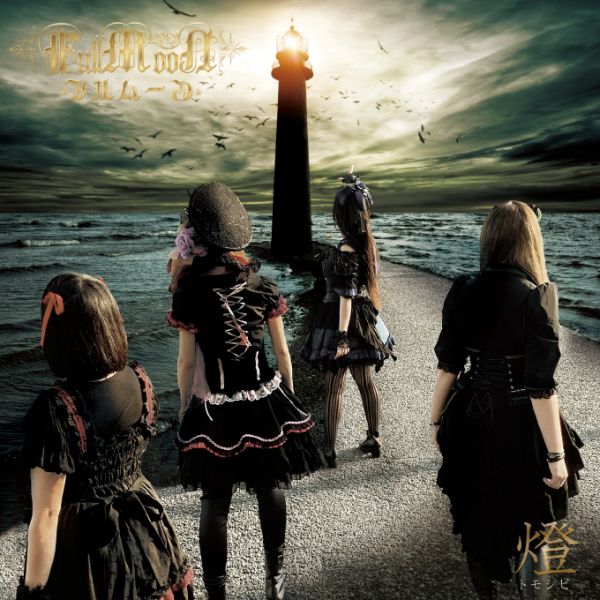 Track list:
1.燈
2.Edge of the world
3.Change song
4.燈(Instrumental)
5.Edge of the world(Instrumental)
6.Change song(Instrumental)
Price: 1,650円
Feel free to request a translation
here.
And check out my previous work
in this section
.
Please bear it mind I'm always busy though and it may take a while!