The charmingly named Doom Metal / Sludge / Stoner Rock band 'Floaters' will be releasing their first ever full-length album tomorrow. They share members with Nepenthes, Inside Charmer & Redwood Blues, so if you've played those, you may be familiar with their sound.
Cover: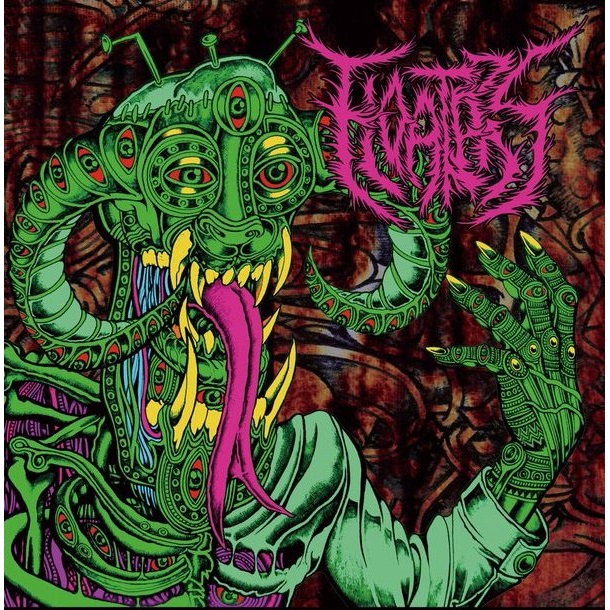 Track list:
1. Fled from myself
2. Conquested
3. Some day
4. Cluster Amaryllis
5. The wishes of zealot
6. Get back my soul
7. Everything goes away
8. Most extreme iconoclast
And a trailer too:
Feel free to request a translation
here.
And check out my previous work
in this section
.
Please bear it mind I'm always busy though and it may take a while!