Djent / Metalcore types Earthists. (it comes with a full stop for some reason!) release their second full album tomorrow. Features the usual mix of harsh and melodic vocals. 'The Afterimage''s vocalist guests on one track, plus some jazz, strong ambient synth work and a little bit of piano.
Cover: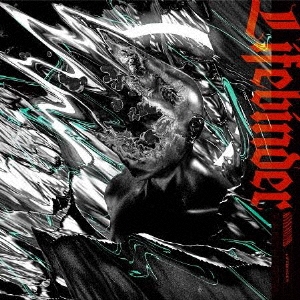 Track list:
1. PHANTOM
2. FREEFALL
3. memento mori
4. LEAVES
5. WILL
6. DOGMA
7. IVORY
8. UNWEAVE
9. OCEANS
10. DROUGHT
11. NOVA
Promo track:
Price: 2,484円
Feel free to request a translation
here.
And check out my previous work
in this section
.
Please bear it mind I'm always busy though and it may take a while!