Dragon Suplex are a three man outfit from Chiba, who today releaed what I believe is their first CD (well CD-R!). They play some sort of Hard Rock / Punk / Metal / Hardcore hybrid. Well that's what Disk Union claims.
Cover: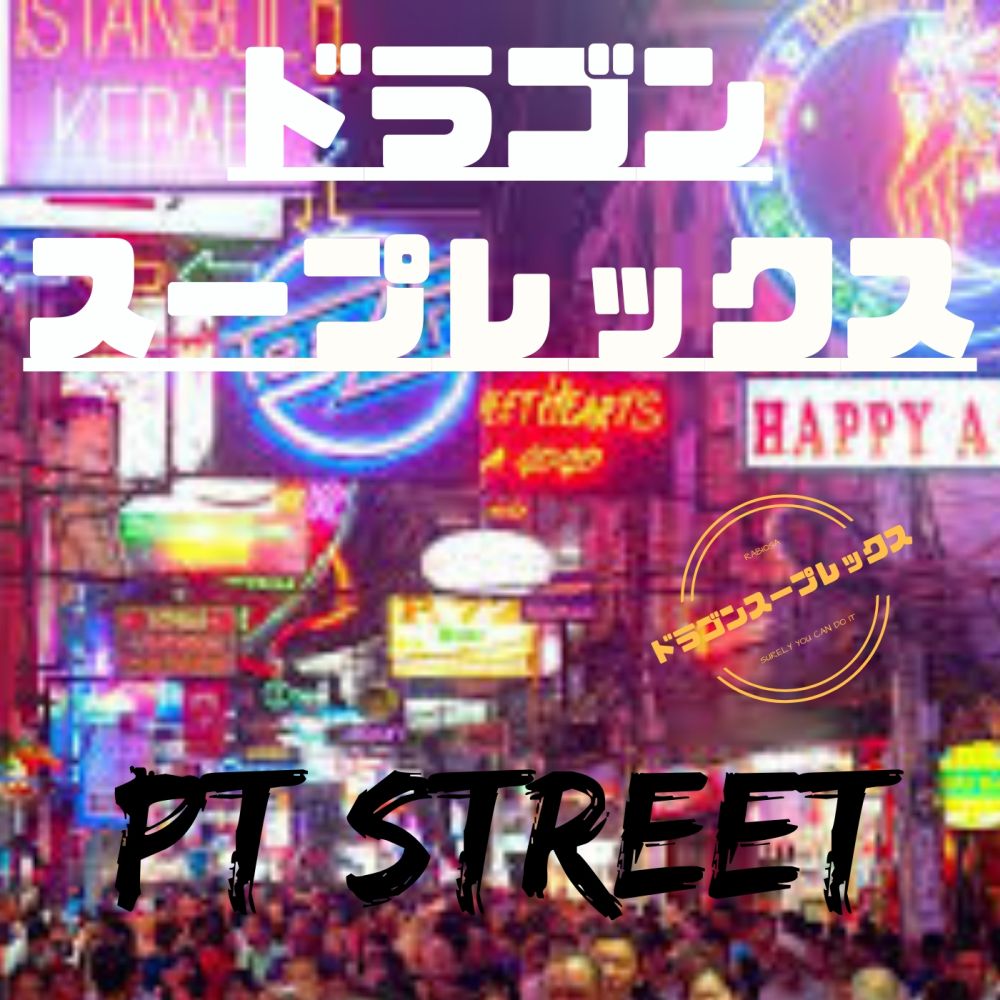 Track list:
1 PT STREET
2 WANTS
3 RABIOSA
4 GET STARTED
5 1989
Scoured the Internet to find you a sample, so here's a bit a live show:
Price: 1,080円
Feel free to request a translation
here.
And check out my previous work
in this section
.
Please bear it mind I'm always busy though and it may take a while!