Daisuke-san releases a second full album of his Progressive Metal guitar work today, accompanied by a few friends. He's probably best known for his game music but he was also in that Inspion session Tamu Murata also appeared in (which is on the album), so I imagine he must have written it:
Cover: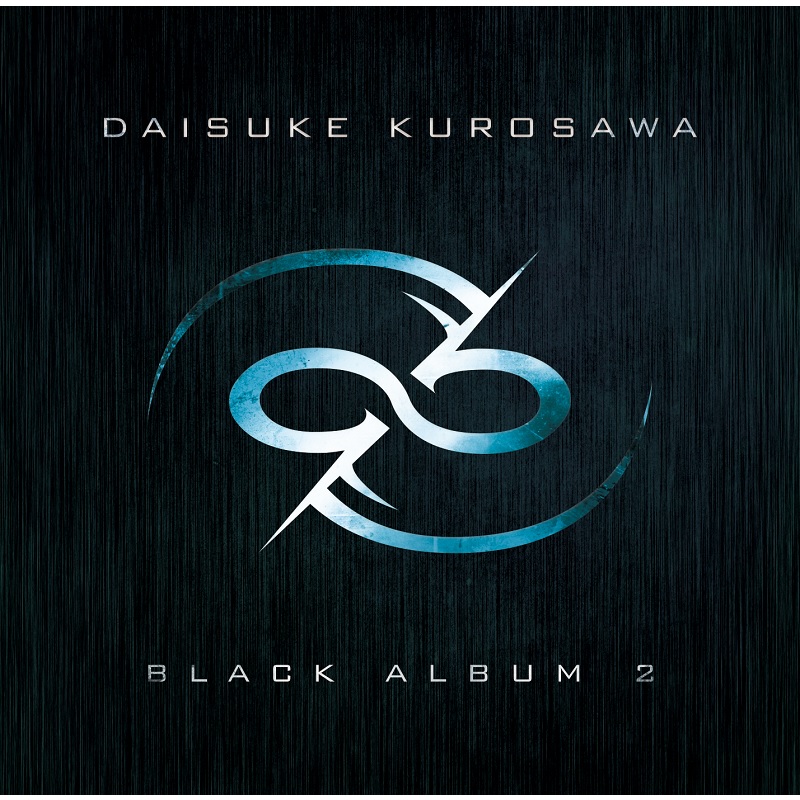 Track list:
1. INSPION
2. From Hell to Breakfast
3. R.I.
4. Agartha
5. El Nino
6. Phantom Razor
7. Yakudoshi
8. La Nina
9. Dragon Burst
10. Spiral Waves
11. D.N.A.
Here's a few videos of his work:
Price: 3,024円
Feel free to request a translation
here.
And check out my previous work
in this section
.
Please bear it mind I'm always busy though and it may take a while!