Official Japanese release by Rockstakk Records of old-school Thrasher's Code Red's second full album 'Fang of the Sun'. It has actually been out since October on
Bandcamp
and Chinese label Thrashing Cult [so
qpr
already has his copy!] but, hey, official Japanese release (and you may have missed it!).
Cover: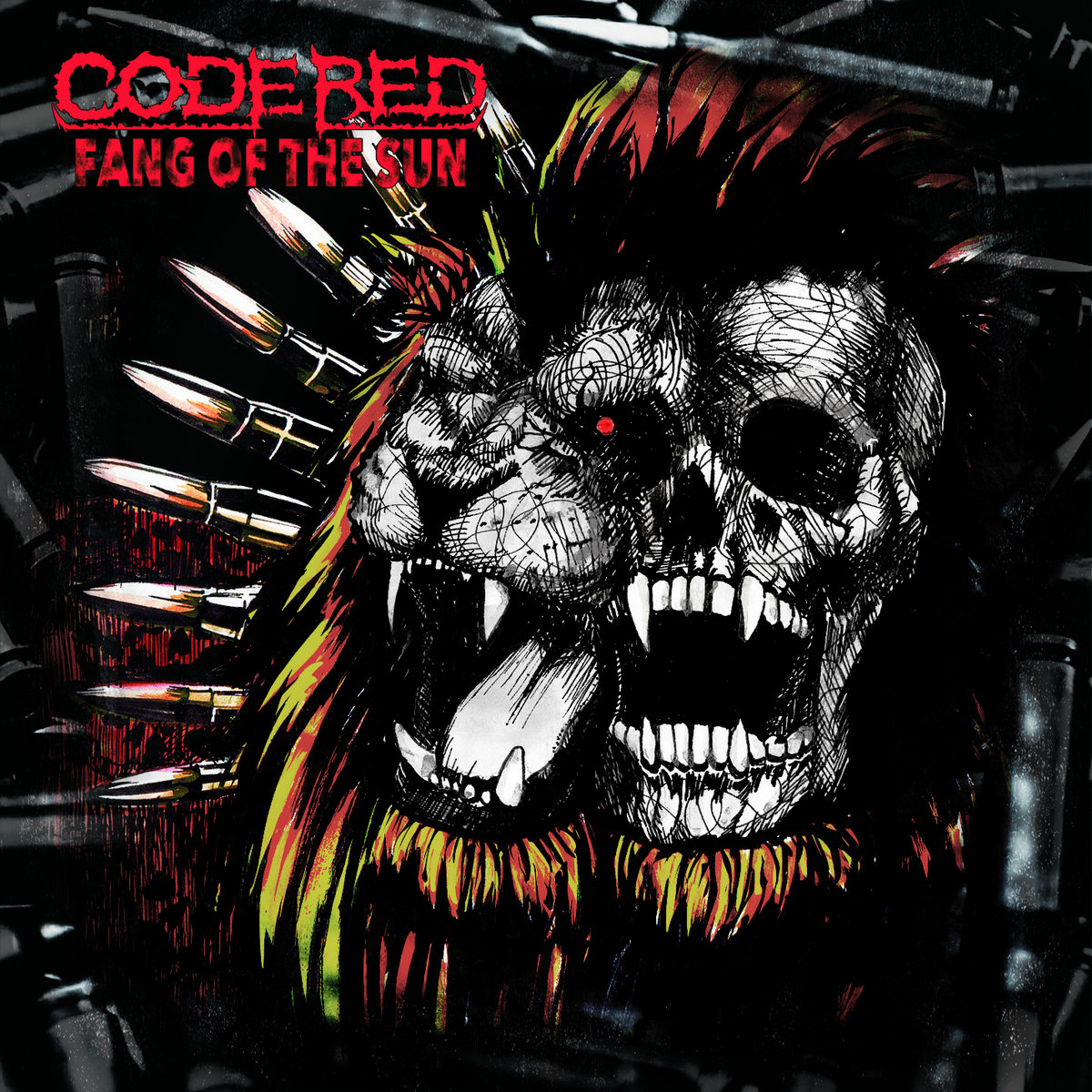 Track list:
1. Repatriated Body Bags
2. Rise of the Avenger
3. Toward the South
4. Freezing Cold
5. Chaos/Salvation
6. Hunger Island
7. Warzone
8. Dissapointed
9. Die! Mother Fucker Die!!!
10. August 6th 1945
11. Destroy
12. Blaze resistance
Trailer (music is the instrumental intro 'Repatriated Body Bags'):
And here's 'Destroy' for a taster:
Price: ¥2,160
Feel free to request a translation
here.
And check out my previous work
in this section
.
Please bear it mind I'm always busy though and it may take a while!