Oita-based 'Emotional Loud Rock' band 'Blind Owl' have an EP out tomorrow. 'Emotional' actually makes sense here - lead vocalist Juno ain't nothing if not emotional. I got a little confused when they described her as 'half female vocalist Juno' before remembering that in Japanese they mean she's 100% female, but half-gaijin
Anyway the EP is up at
HMV
and will be available on iTunes, Apple Music and all similar platforms.
Cover: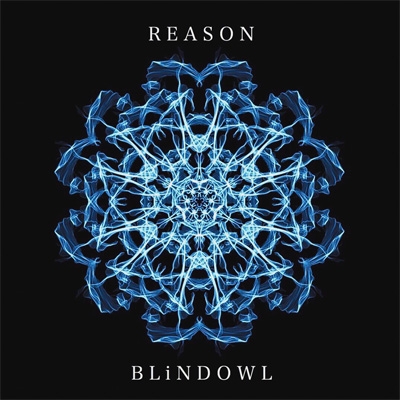 Track list:
01. REAZON
02. Voice
03. Liar
Promo track:
I actually found them through the rather superior 'Voice' (at least that's what I think!), also on the EP:
Price: ¥1,000 (CD) ¥600 (digital)
Feel free to request a translation
here.
And check out my previous work
in this section
.
Please bear it mind I'm always busy though and it may take a while!