This one is out today on CD-R and apparently its a set by keyboardist Aya Ishgami, who was on that all-star keyboardist album 'Battle of Fortress' last year. It's produced by Jill's Project's Masashi Okagaki. She's been doing a Terra Rosa cover band with ex-Crystal Arrow bassist Sumito Fujita apparently. Features a Hammond organ and Moog syntheiser. Can't for the life of me find any sound for it unfortunately.
Cover: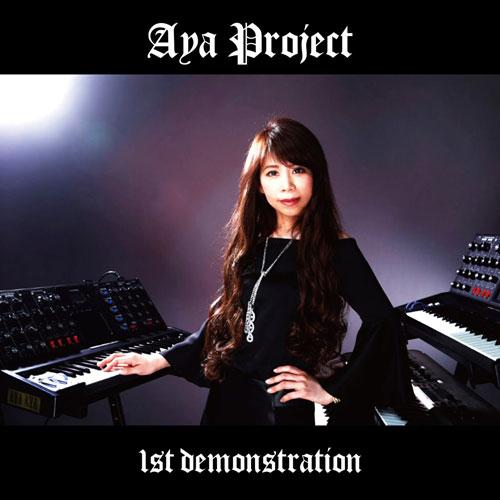 Track List:
1 prologue
2 Go Foward
3 Akershus
4 epilogue
Well there's no trailer, but she has put up a video of her kit:
Price: 1,080円
Feel free to request a translation
here.
And check out my previous work
in this section
.
Please bear it mind I'm always busy though and it may take a while!