Eccentric Death Metal types with dual cookie monster vocals, Ares have somehow managed to fit in time between the international tours for a third album out in November on Repentless. Could be interesting.
Cover: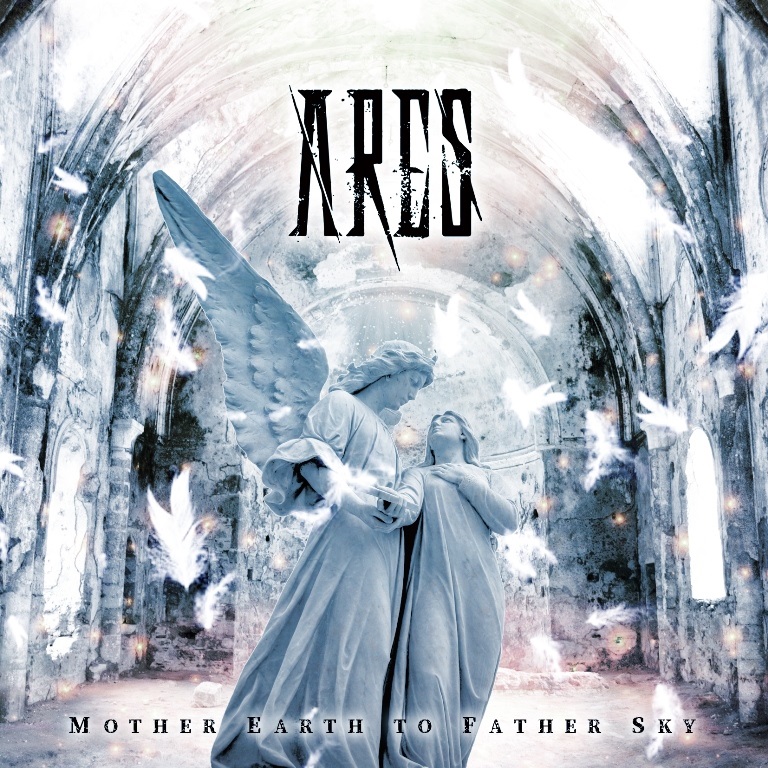 Track list:
1 Rainbow Dust Falls
2 Eternal Beauty
3 Nebula
4 Nexus
5 Cyber Earth
6 Farewell to the Past
7 Eve
8 The Realm
9 Aisle
10 α & Ω
Price: 2,700円
Feel free to request a translation
here.
And check out my previous work
in this section
.
Please bear it mind I'm always busy though and it may take a while!