Lord Nothingness. One guy, five different bands, all of them basically just being him. Plus his own label. Ancient Cosmos is his Symphonic/Melodic Death Metal project and this is their first full album. Aiming for a Nordic sound with a lot of sad guitars apparently.
Cover: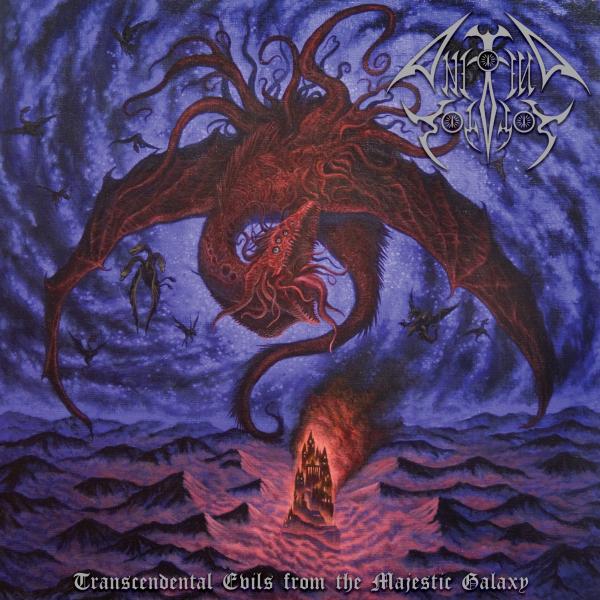 Track list:
1. Before the Age of Eternal War (Intro)
2. Symphony of the Legendary Warriors
3. Riding the Meteor of the Victory
4. Galaxy's Guardian
5. Weeping in the Dead Moonlight
6. Spreading the Unleashed Bloody Curse
7. Requiem for the Lost Kingdom
8. Transcendental Evils from the Majestic Galaxy
Trailer:
Price: 1,500円
Feel free to request a translation
here.
And check out my previous work
in this section
.
Please bear it mind I'm always busy though and it may take a while!